Bicycam
A simple camera mount for bikes



Introduction



When I opened my bike's bell and examined it, I realized that the screw that held the upper half in place had the same dimensions as my tripod's screw for the camera.
Now my bell doubles as a simple camera mount.



Parts that you need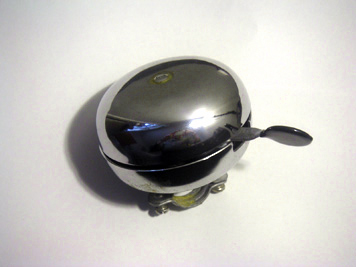 For this project you will only need a bell for mounting on your bike's handle bar.
The only thing to keep in mind is that the bell needs to have a 1/4"-20 screw to hold the upper part.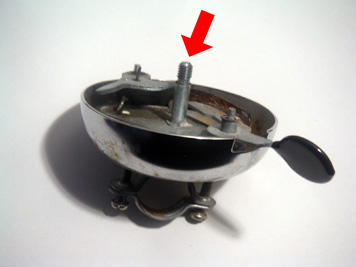 The 1/4"-20 screw

Mounting the camera
| | | |
| --- | --- | --- |
| | | |
| 1. The bell on the handle bar | | 2. Remove the top of the bell |
| | | |
| 3. The open bell has a center screw | | 4. Digital camera mounted on bell socket |
© Jens Almström 2006
bicycam@jensalmstrom.se